Bangon Visayas
On Friday the 8th November 2013, Super Typhoon Haiyan swept across the Philippines and destroyed everything in her path. The areas that experienced the worst of her ferocity were the Visayas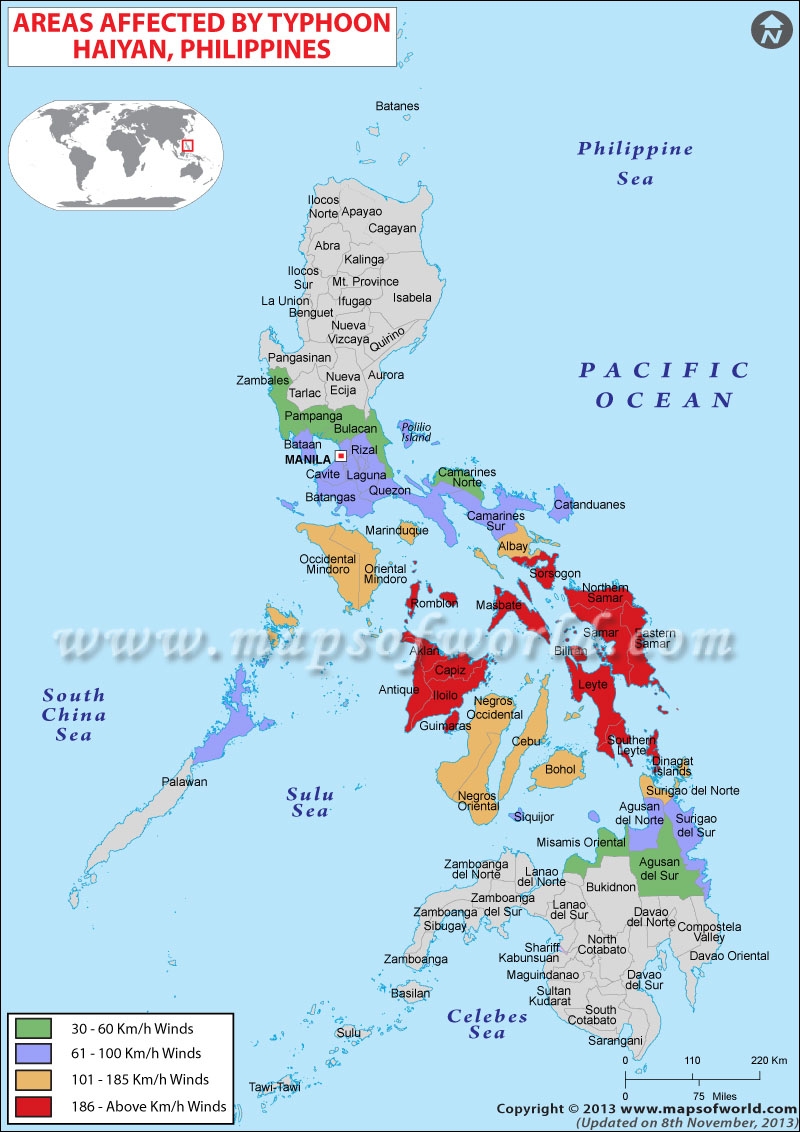 Meteorologists warned of the intensity of the typhoon as it was developing  http://en.wikipedia.org/wiki/Typhoon_Haiyan but there was little locals could do to prepare. 
Initial reports were of more than 4,000 people killed and up to 4.4 million displaced — twice the number that lost their homes after the 2004 Indian Ocean tsunami. Later figures rose over 6,000 confirmed dead and almost 2,000 still missing. The number of people displaced by the typhoon has risen to 16 million people!
According to the International Labour Organisation, around five million workers — equivalent to the population of Norway — had their livelihoods temporarily or permanently destroyed.
In the days that followed the first images starting appearing on TV and social media and  it…
View original post 65 more words